Our Commercial Director, Oliver Wragg, answers the question as to whether or not the UK should be setting a tidal energy target for 2030: absolutely.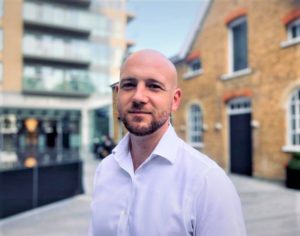 "Our vision sees tidal stream energy deployed at scale, powering millions of homes and creating thousands of green jobs.  With COP 26 in Glasgow in November, the UK Government has a unique opportunity to state their support for a home-grown clean energy industry of the future. Linking environmental and economic policy through a clear 2030 target for tidal stream energy is the best way to do this." 
Read the entire post here on the Marine Energy Wales website.